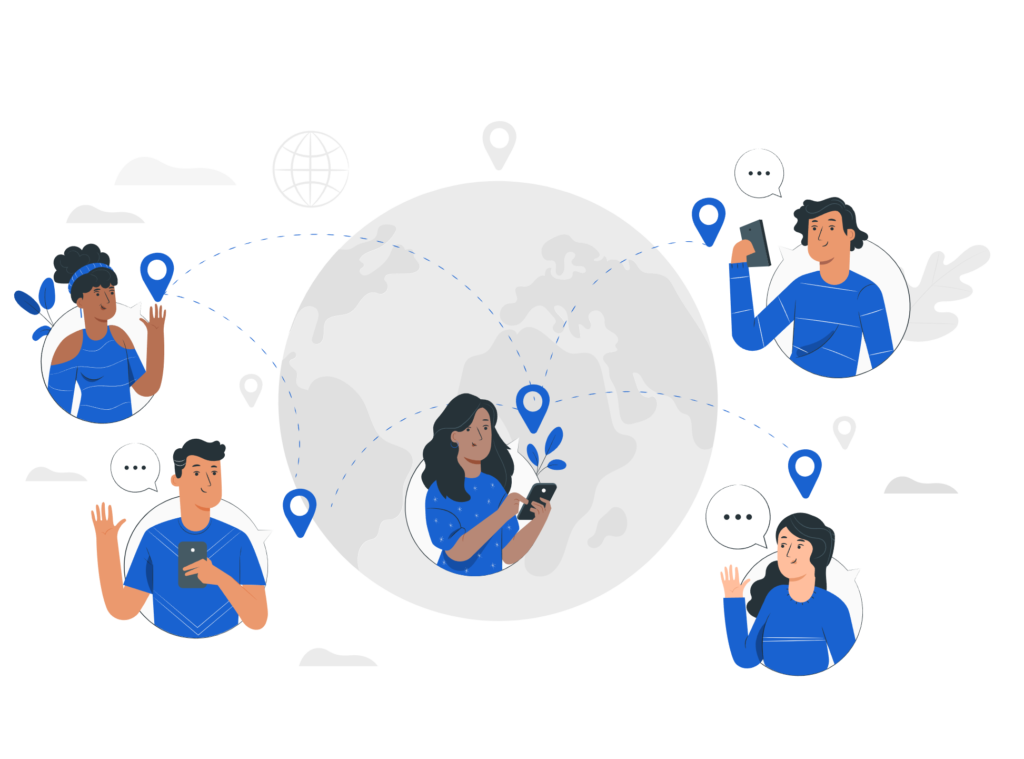 Achieve maximum impact with unlimited SMS sending. Establish a direct and immediate connection with your audience.
Cover a wide range of recipients with utmost convenience, timeliness, and guaranteed security. Experience efficient and secure communication at its best.
Customize the design of your messages to make them unique and aligned with your corporate identity.
By creating personalized customer lists, you can unlock a new level of targeted marketing opportunities. Open the doors to reaching the right audience with precision and impact.
Lightspeed provides advanced monitoring and analytics functionalities.
You can track the open and response rates of the messages you send. Gain valuable insights into the effectiveness of your communication and make data-driven decisions.
Our software is capable of sending 14 Sms per second.
Harness the power of this strategy to maximize engagement, conversion, and the success of your business communication.
Unlimited Sms at € 0,05499 / each
1000 sms = €54,99