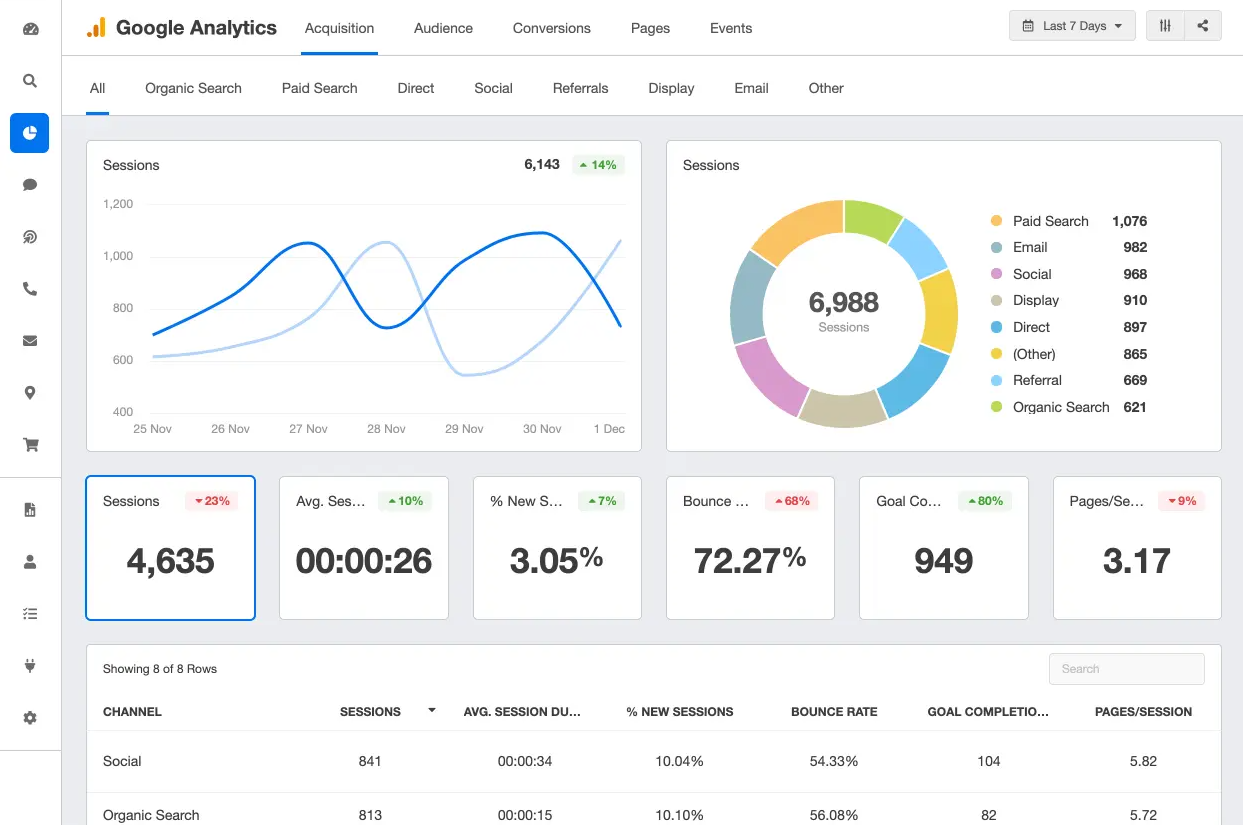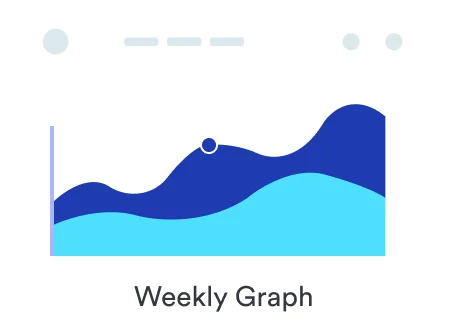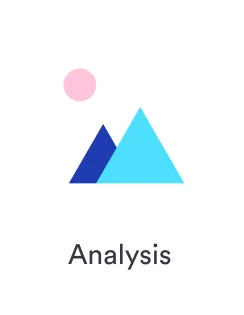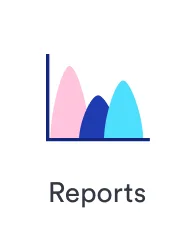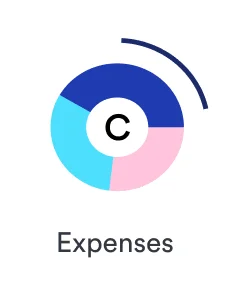 How we will help you boost your business
Lightspeed: Connect with Success and Security!
If you're looking for an effective and cost-efficient way to communicate with your customers, potential clients, or collaborators, massive emails are the ideal solution.
Lightspeed is an easy-to-use, secure, and reliable email marketing platform that allows you to reach your audience quickly and professionally.
Whether you want to promote your products or services, inform your contacts about updates, or build customer loyalty, Lightspeed provides you with all the necessary tools to create successful massive emails.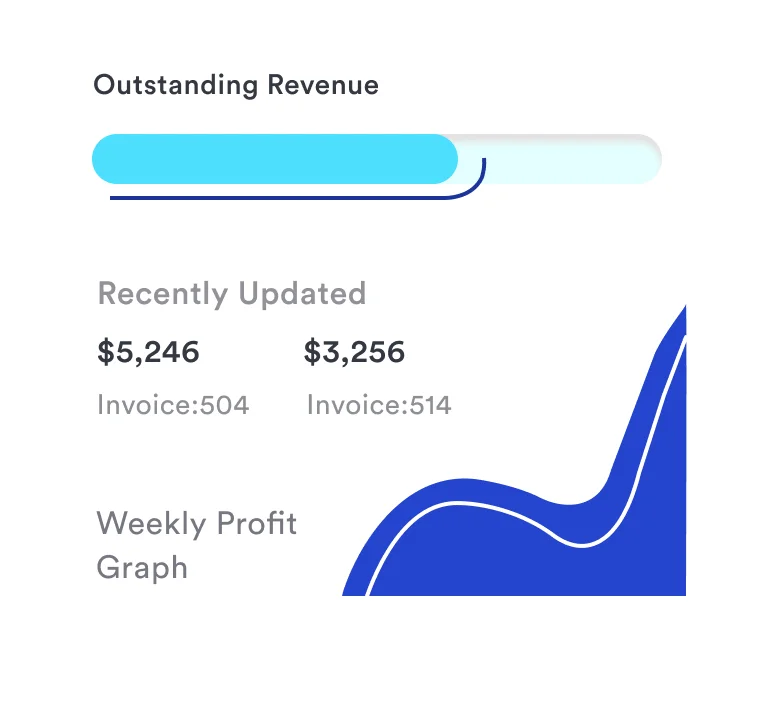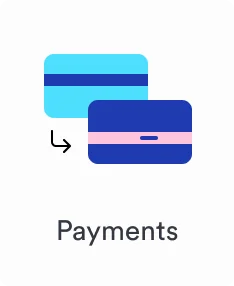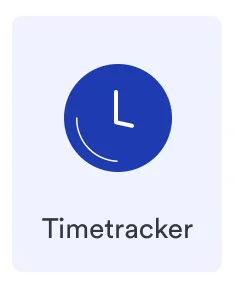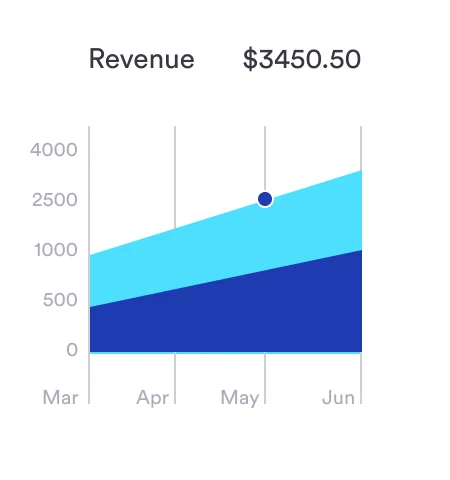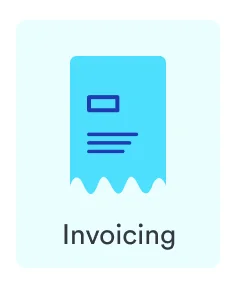 Reports updated in real time directly on the platform
Business Analytics uses data to make decisions and improve accuracy, efficiency and response times.
The ability to compare results with general objectives guarantees accuracy and incisiveness of company decisions.
Lightspeed CRM stands out as a cost-effective CRM solution
Multi-Channel Outreach: Lightspeed enables mass messaging via email, SMS, and WhatsApp, offering a versatile communication approach.

Bulk and API Integration: Send messages in bulk for efficiency or integrate with APIs for seamless, automated messaging.

Dynamic Variables: Personalize messages with dynamic variables to create tailored interactions with your audience.

Automated Campaigns: Lightspeed streamlines campaign management with automation, saving time and ensuring consistency.

KPI Analytics: Access comprehensive KPI analytics to measure campaign performance and make data-driven decisions.
Start the
30 days
free trial period.