Take your communication on WhatsApp to the next level with unlimited messaging.
Reach your audience instantly and without limits!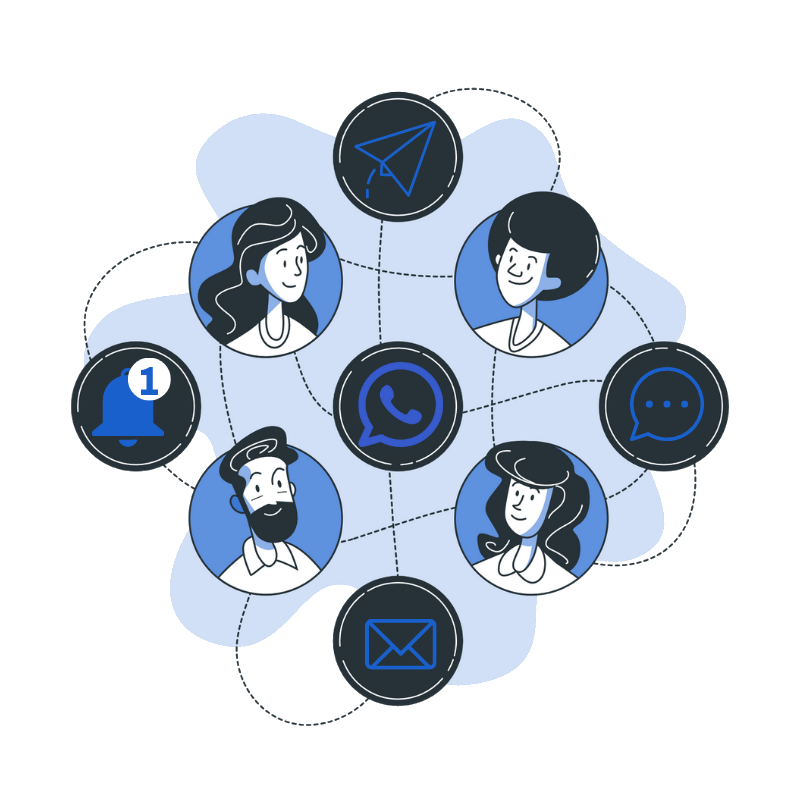 Create a template for your WhatsApp message, insert text variables, attachments, and reach all your contacts!
By creating personalized customer lists, you will be able to reach the type of target audience that best suits the content of your message.
Once your message has been sent, you can view the chats and continue conversations directly from the platform, just like using WhatsApp Web.
Data security is our top priority.
We implement rigorous measures to protect the personal information of your recipients and maintain a secure infrastructure to ensure that your emails are sent reliably and in compliance with privacy regulations.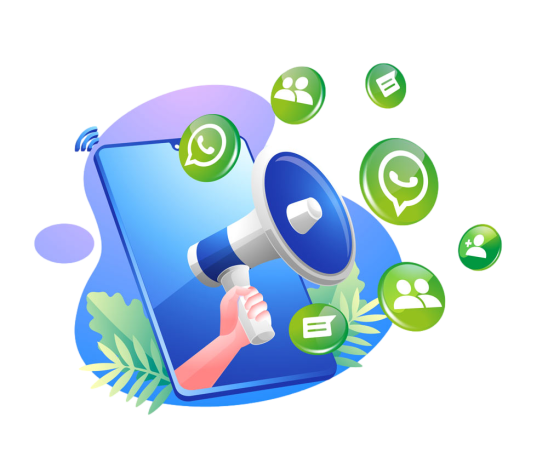 Our company has the privilege of being an official partner of WhatsApp Italy, allowing us to offer our clients a superior level of service and a direct connection with one of the most popular messaging platforms in the world.
Unlimited WhatsApp messages at € 0,05999 / cad.
1000 messages = € 59,99
Once a conversation has started, the cost of the message is free.