Send unlimited emails, offering the freedom to communicate without limits and reach anyone you desire.
Reach hundreds and thousands of people conveniently, quickly, and securely.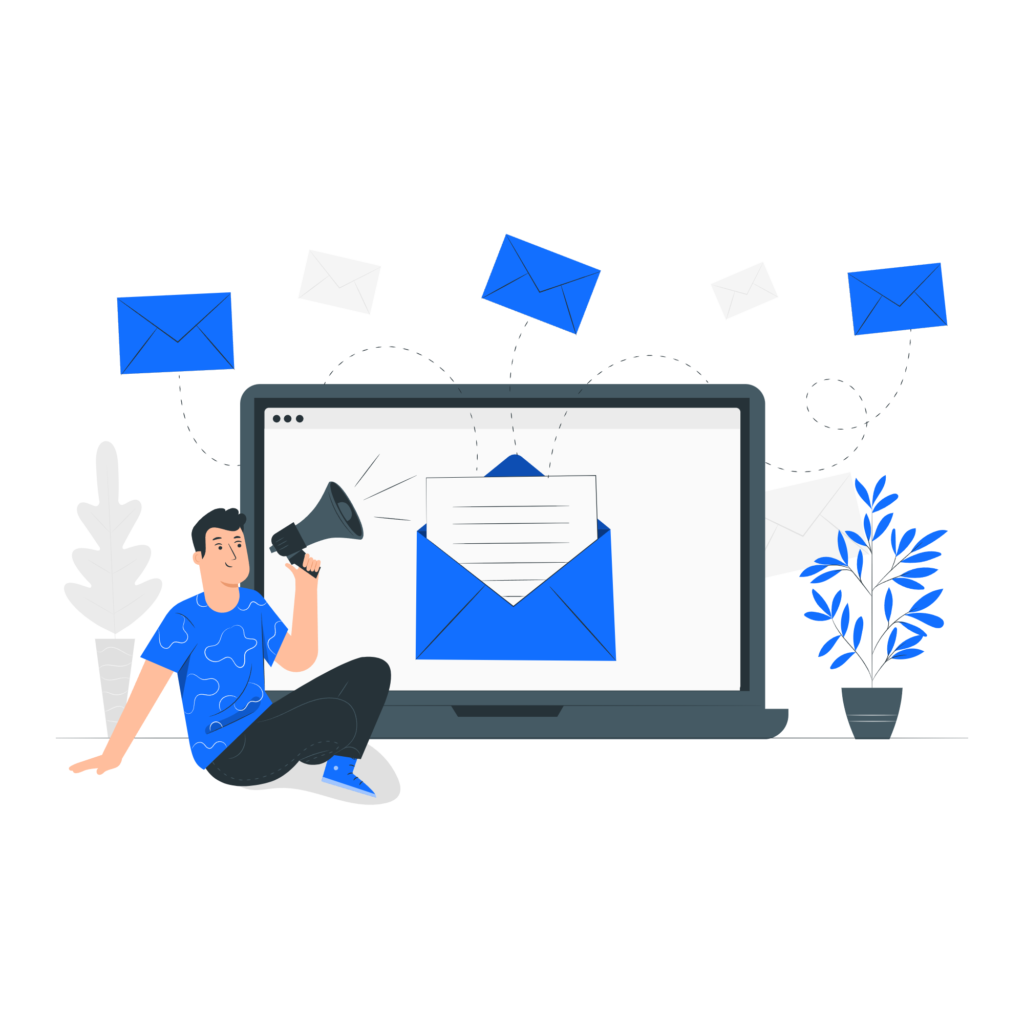 Choose from a variety of predefined templates or customize the design of your emails to make them unique and aligned with your corporate identity.
By creating personalized customer lists, you will be able to reach the type of target audience that best suits the content of your email.
Lightspeed offers extensive advanced monitoring and analytics functionalities.
You can monitor emails that have been bounced, emails marked as spam, and users who have unsubscribed from the newsletter.
Additionally, you can track the open and response rates of the emails sent.
We guarantee that your emails will be delivered to the recipients without any obstacles.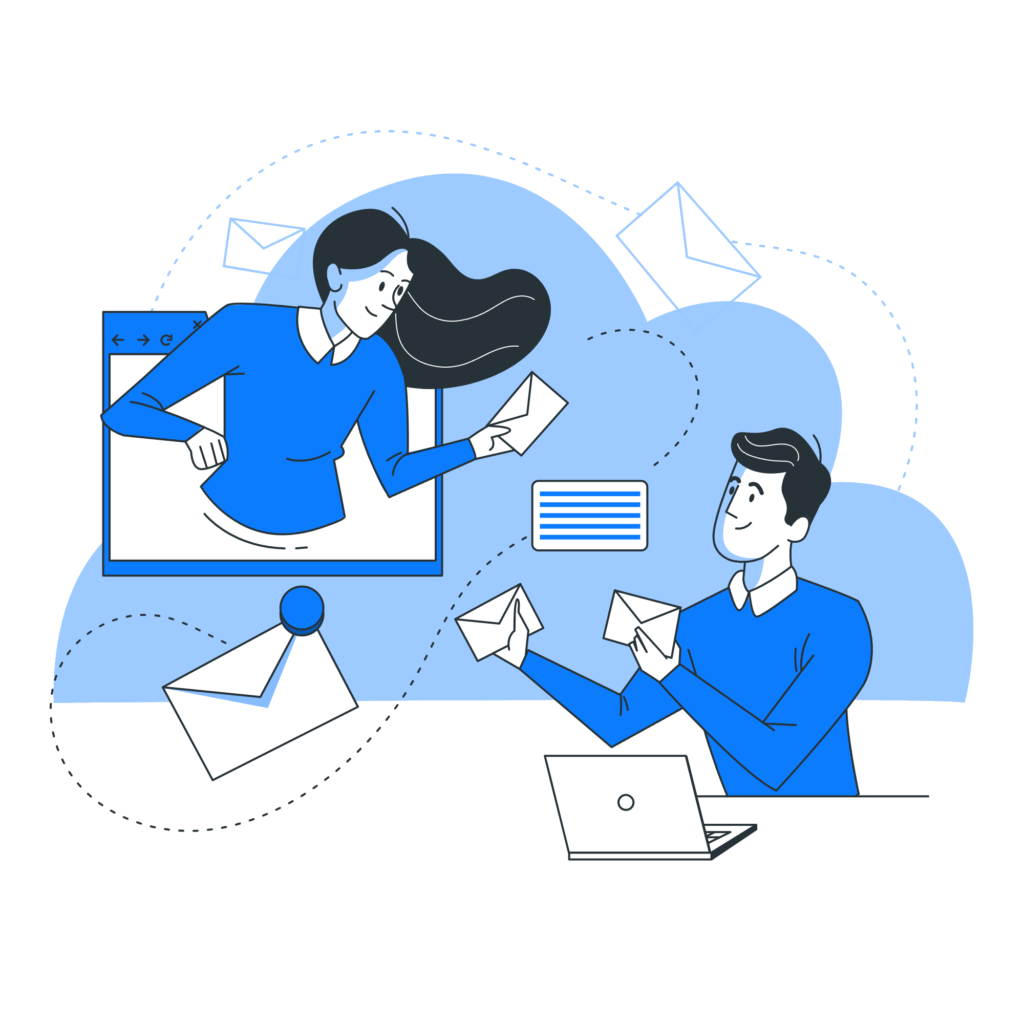 Choose to transform your communication strategy today.
Unlimited email at € 0,000499 / each
1000 emails = € 0,49