Achieve business goals and grow your business
Lightspeed allows, through the Rox Pay platform, to send Emails, SMS and Whatsapp messages in bulk, which can be customized through the use of dynamic tags.
Moreover, thanks to the integration with the Spark database, it is possible to access thousands of contacts of people and companies, and organize them in customized lists ready for any eventuality.
Use control and monitoring tools, analyze customer results and activities and grow your business.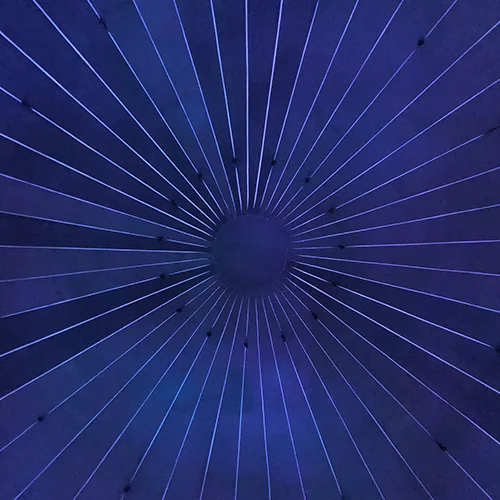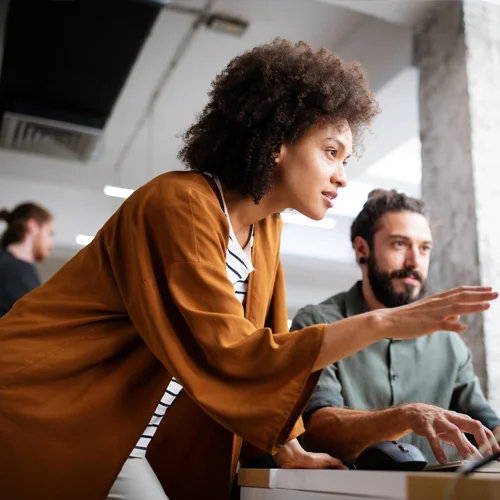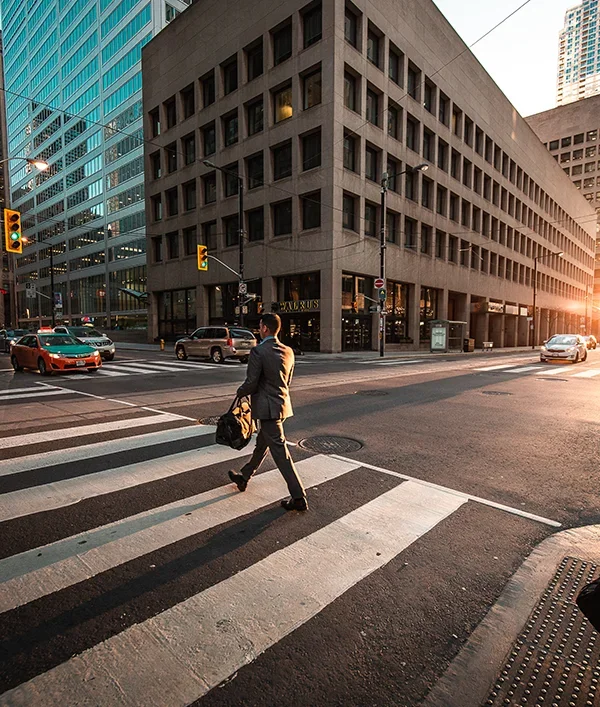 Accessibility and customization
Lightspeed is proposed as a product that is easy to use, but which does not give up on functionality and customization tailored to the user.
It has also been designed and built to be compatible with any platform and API.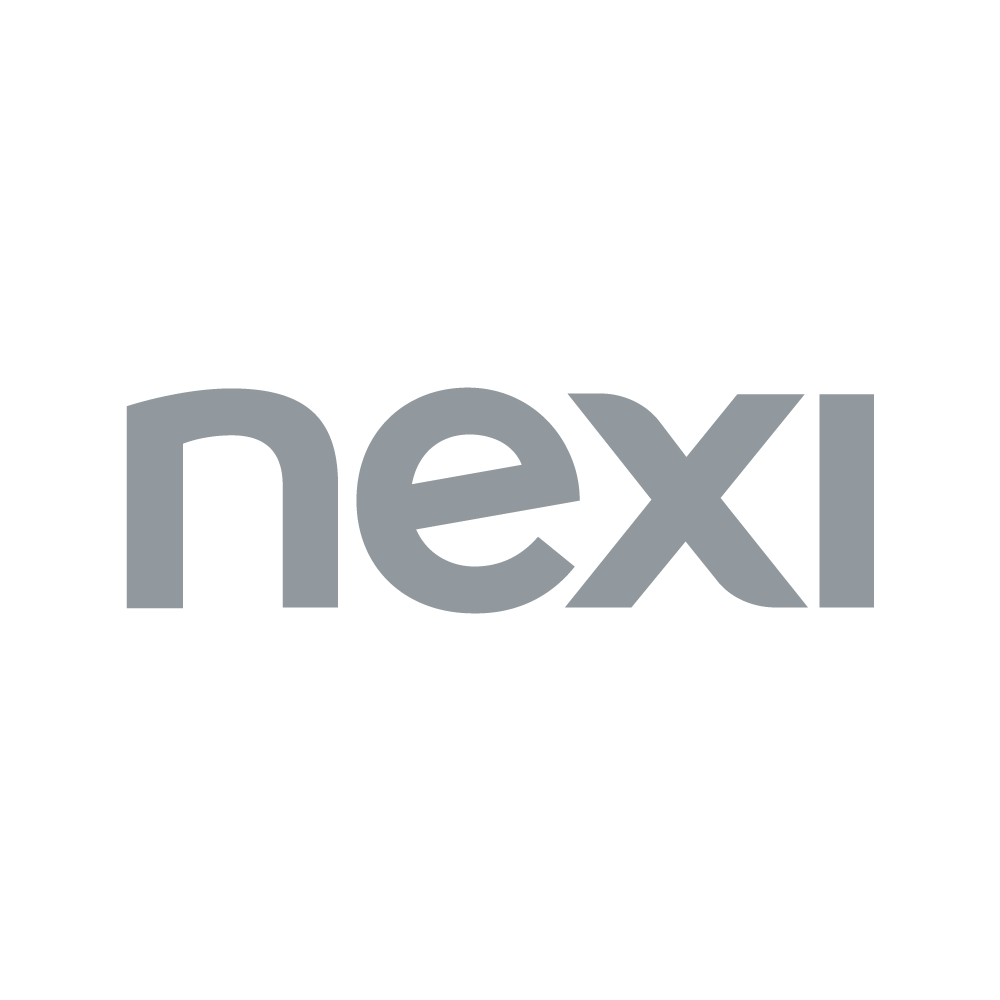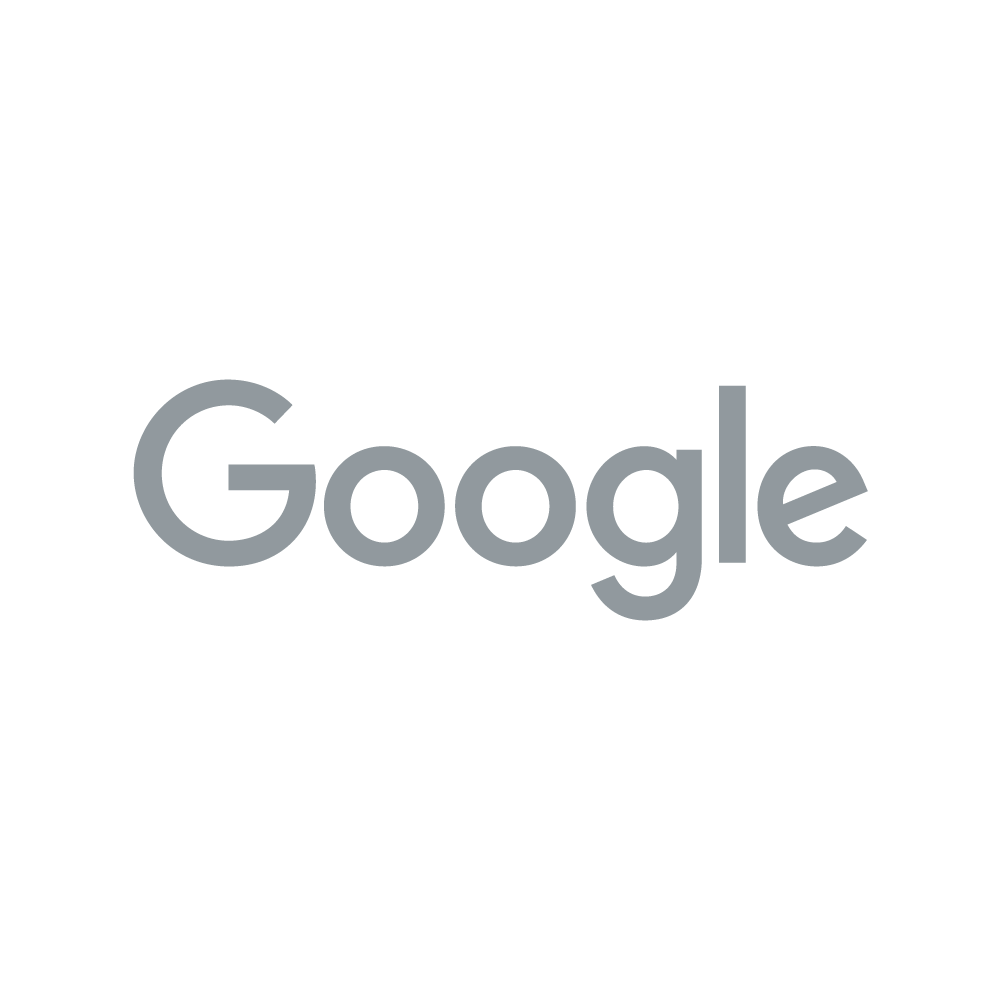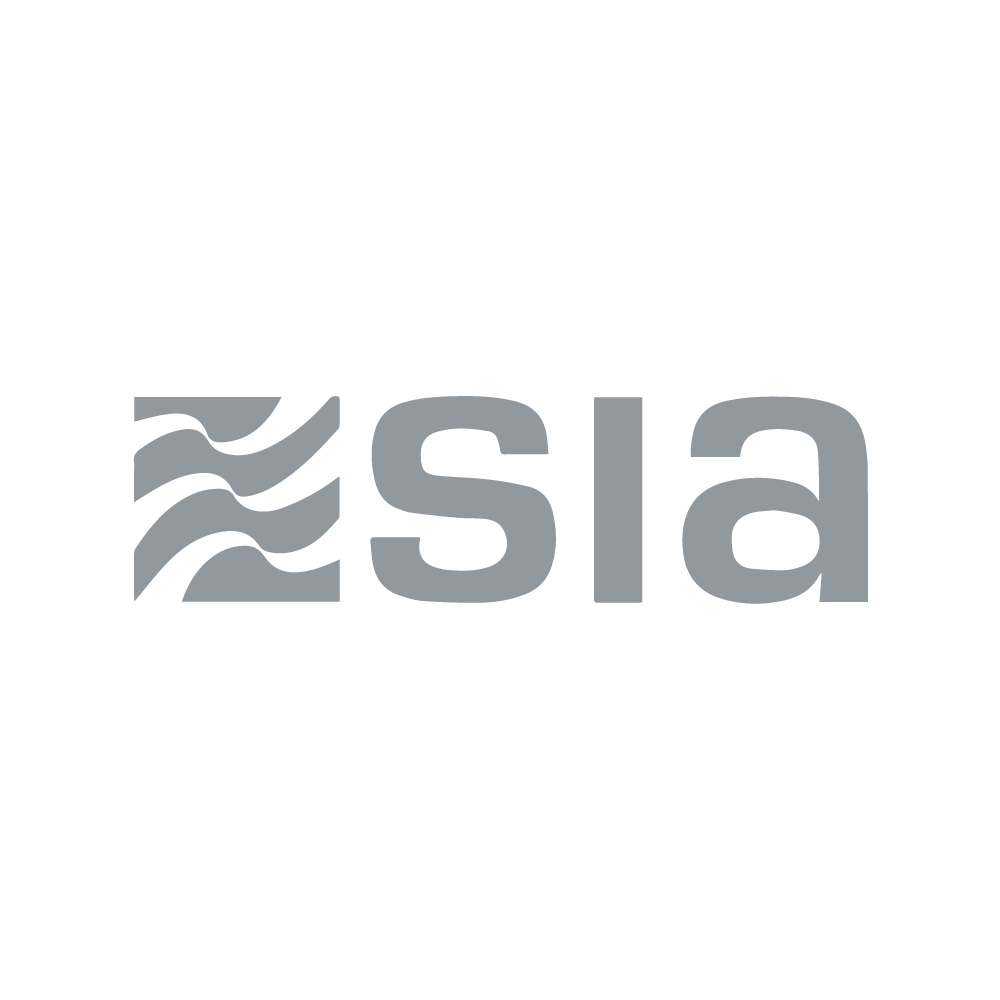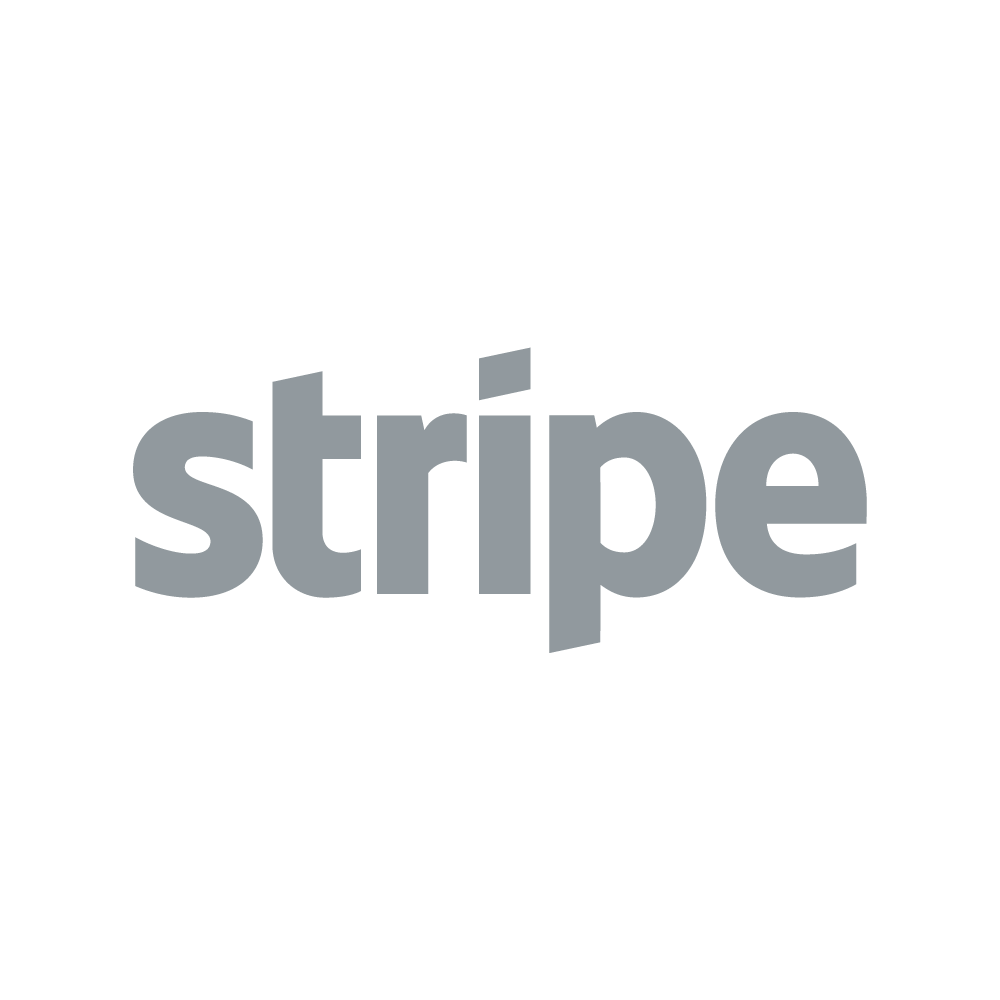 Contact us to activate your account