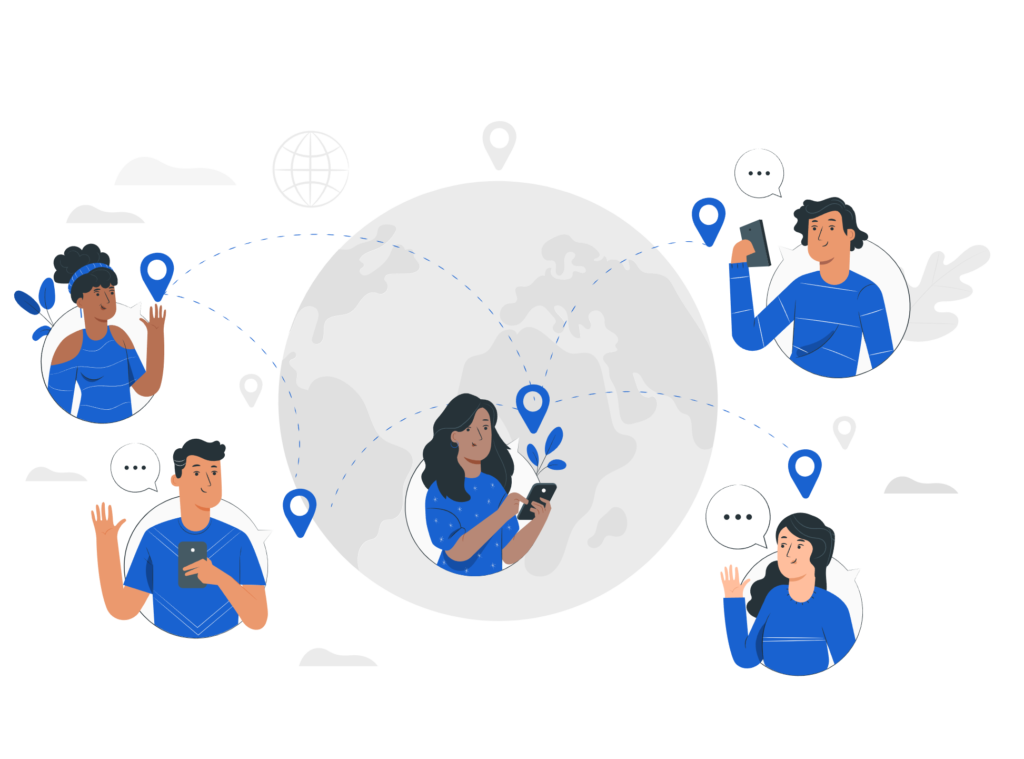 Achieve maximum impact with unlimited SMS sending. Establish a direct and immediate connection with your audience.
Cover a wide range of recipients with utmost convenience, timeliness, and guaranteed security. Experience efficient and secure communication at its best.
Maximize your marketing impact with Lightspeed SMS Marketing
SMS marketing is an effective and direct communication strategy that enables businesses to reach their customers quickly and efficiently through direct text messages.
Lightspeed, with its cutting-edge SMS marketing solution, empowers businesses to create, manage, and automate personalized SMS campaigns. With its advanced features, Lightspeed streamlines the process of sending targeted messages while closely monitoring open and response rates.
With the ability to send a large volume of messages in a short amount of time, Lightspeed serves as a reliable ally for businesses aiming to maximize the impact of their SMS marketing campaigns and forge stronger connections with their customers.
Enhance your corporate identity by customizing message designs.
Harness the potential of personalized customer lists to reach a targeted and differentiated audience
Lightspeed provides sophisticated monitoring and analysis features.
You can track the open and response rates of your sent messages.
Our powerful platform is capable of sending 14 SMS per second.
Lightspeed ensures rapid dissemination of your messages.
Achieve maximum engagement with a successful SMS marketing strategy.
Harness the power of this strategy to maximize engagement, conversion, and the success of your business communication.
Unlimited SMS at € 0,05499 / each
1000 SMS = €54,99